Featured Software
Low Tides is a revolutionary spectral engine with powerful sound design and analysis capabilities.
Ping-Pong with a twist! Get this FREE PLUGIN today 🙂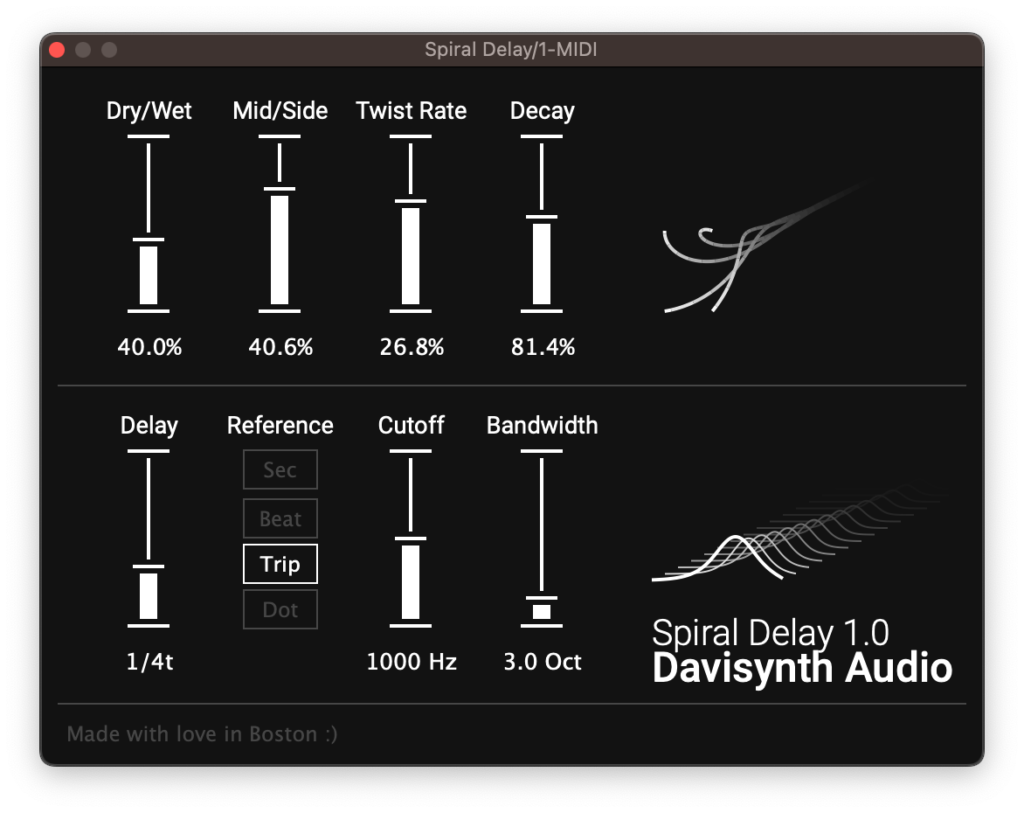 Add depth to your tracks with this highly rated FREE plugin!
About
Founded by a PhD Student, Davisynth is the result of a burning passion for innovation and the effort to continually push forward with new ideas. Please check out this page to learn more about the mind behind the audio plugins.